Pet Supplies Loyalty Program - Friends of Kriser's
NEW FRIEND'S OF KRISER'S LOYALTY PROGRAM COMING OCTOBER 1, 2023

NEW LOYALTY BENEFITS COMING OCTOBER 1, 2023:
Earn and redeem monthly rewards in-store and online.

Get free food treats and more.
Earn and redeem monthly rewards in-store and online.

Get free food treats and more.
Wellness Pass members, we got you! All current Wellness Pass members will be automatically enrolled in our NEW Friends of Kriser's loyalty program.
As a Friend's of Kriser's loyalty member you'll earn 4% back on every purchase (including services). Plus, free food, treats and special cat discounts. It's a one-of-a-kind rewards program for your one-of-a-kind pet.
CELEBRATE OUR LOYALTY PROGRAM UPGRADE WITH 2X POINTS IN OCTOBER! On October 1, 2023 our Wellness Pass rewards program will become Friends of Kriser's - a new loyalty program that rewards you for all the ways you care for your best friend.
WELLNESS PASS BENEFITS
(THROUGH SEPTEMBER 30, 2023):
Earn 1 point for every $1 you spend on products and services

Get a $10 reward emailed to you for every 200 points earned

Use rewards in-store or online on anything you'd like - from treats to nail trims

Earn free food, treats and more*

Get a $50 food voucher emailed to you when you earn 600 points
EVERY 200 POINTS = $10 REWARD
600 POINTS = GET A FREE BAG OF FOOD*
IMPORTANT WELLNESS PASS INFORMATION:
All current Wellness Pass members will automatically be enrolled in our new Friends of Kriser's Loyalty Program on October 1, 2023 so they can continue earning rewards without missing a beat.
During the first week of October 2023, Wellness Pass members will receive their final Wellness Pass reward based on purchases made through September 30, 2023. All members will be issued a reward for all earned points (5% back for every dollar spent on products and services). Rewards will NOT be limited to members who have earned the typical 200 point minimum.
If a member hasn't yet earned three $50 food vouchers in 2023, they will be issued a prorated food voucher based on their year-to-date (YTD) point balance. For example, if a member has a YTD reward balance of 255 (meaning they've earned 42.5% of the 600 points needed for a $50 food voucher), they will be issued a food voucher worth $21.25 (which is 42.5% of $50).
Rewards will be valid for 45 days after the date they are issued.
Pet wellness starts with healthy food and treats, but it doesn't end there. That's why our customer loyalty program lets you earn rewards for all the ways you help your pet feel their best, including: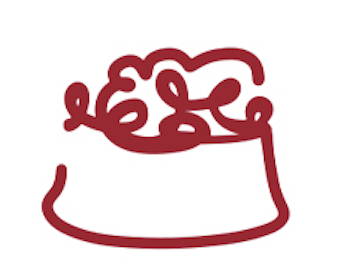 Food, Treats & Supplements
Pets are what they eat. Make sure it's all-natural food, vitamins and minerals.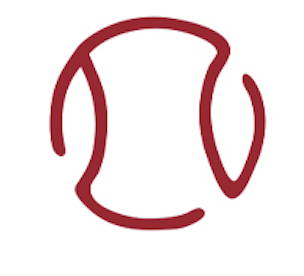 New toys stimulate the mind and promote exercise, so be sure to mix things up.
It's about so much more than looks. Regular grooming keeps them feeling great inside and out.
No hassles. No charges. Joining is quick, easy and free.
Terms and conditions apply. Reward vouchers cannot be redeemed on Autoship orders. Please use the same email address when checking out in store and online to ensure your reward points are combined in one account.
*Our rewards program is called Wellness Pass and includes free bags of food. For every 600 points earned in the program in a calendar year, members will receive a $50 voucher for free food instead of the normal $10 reward voucher at that point threshold. Maximum of three free food vouchers per calendar year and points accumulated to a free bag will reset at the end of the calendar year.
Members will continue to receive $10 reward vouchers at every other 200 point threshold. If you're already a rewards member, you're all set. If you're not yet enrolled, ask a Team Member for details or join online today.
**Services vary by location