A little training never hurts. Even for humans.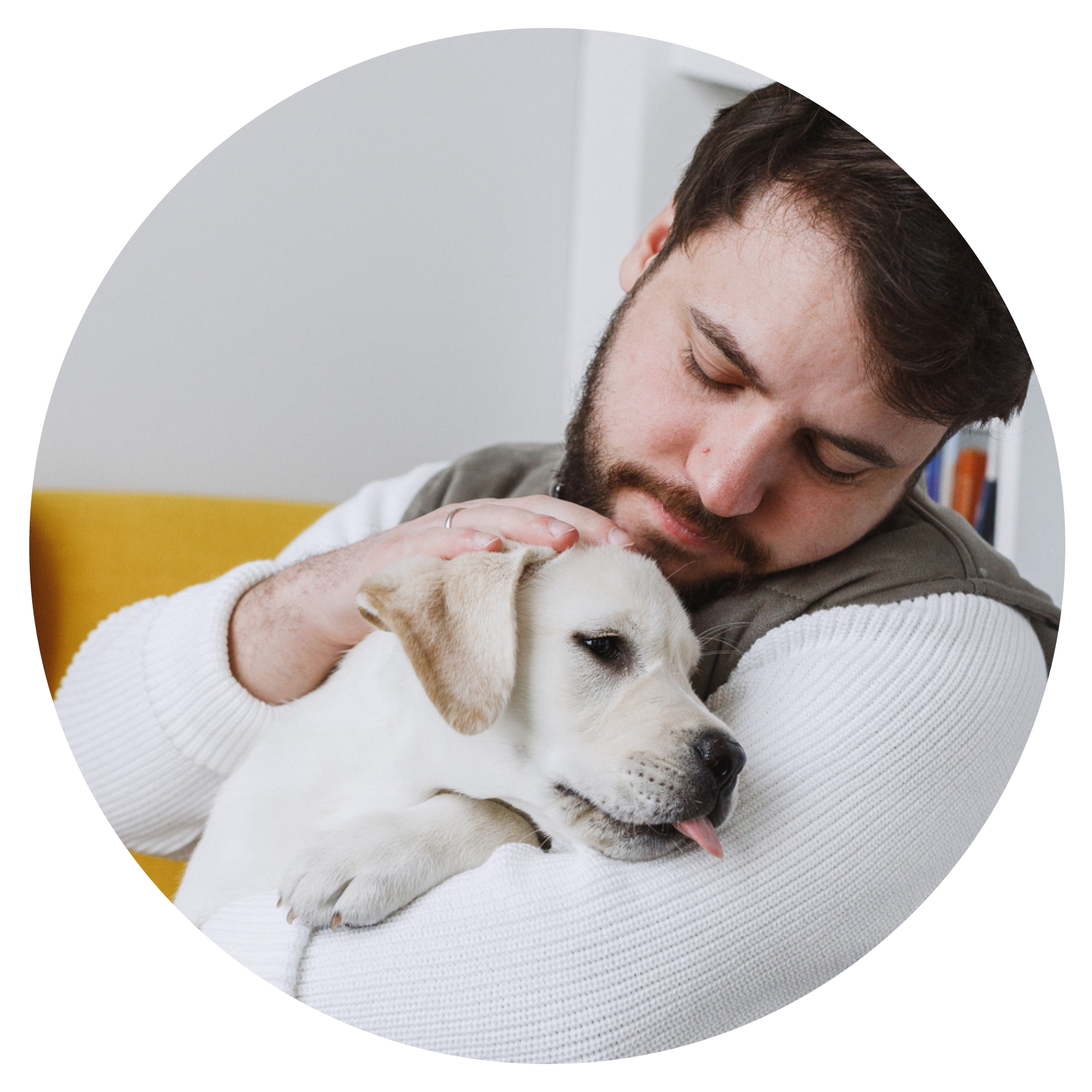 Life happens unexpectedly. We've rounded up ways to prepare for 'uh-oh' moments in pet parenting. Just in case.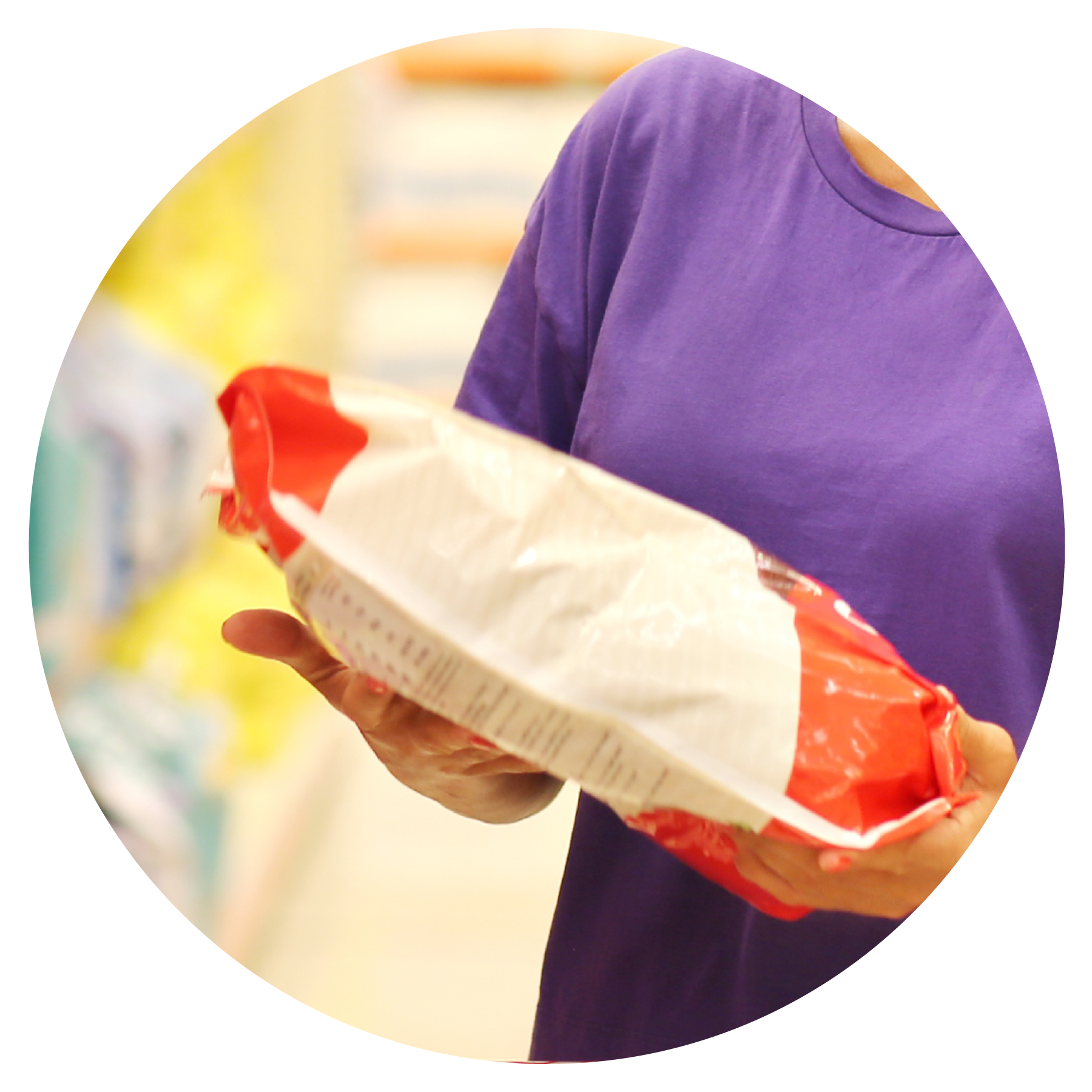 Want to perfect your pet's diet but not sure where to start? There's a tool for that. Use our Food Finder to help find the best food for your best friend.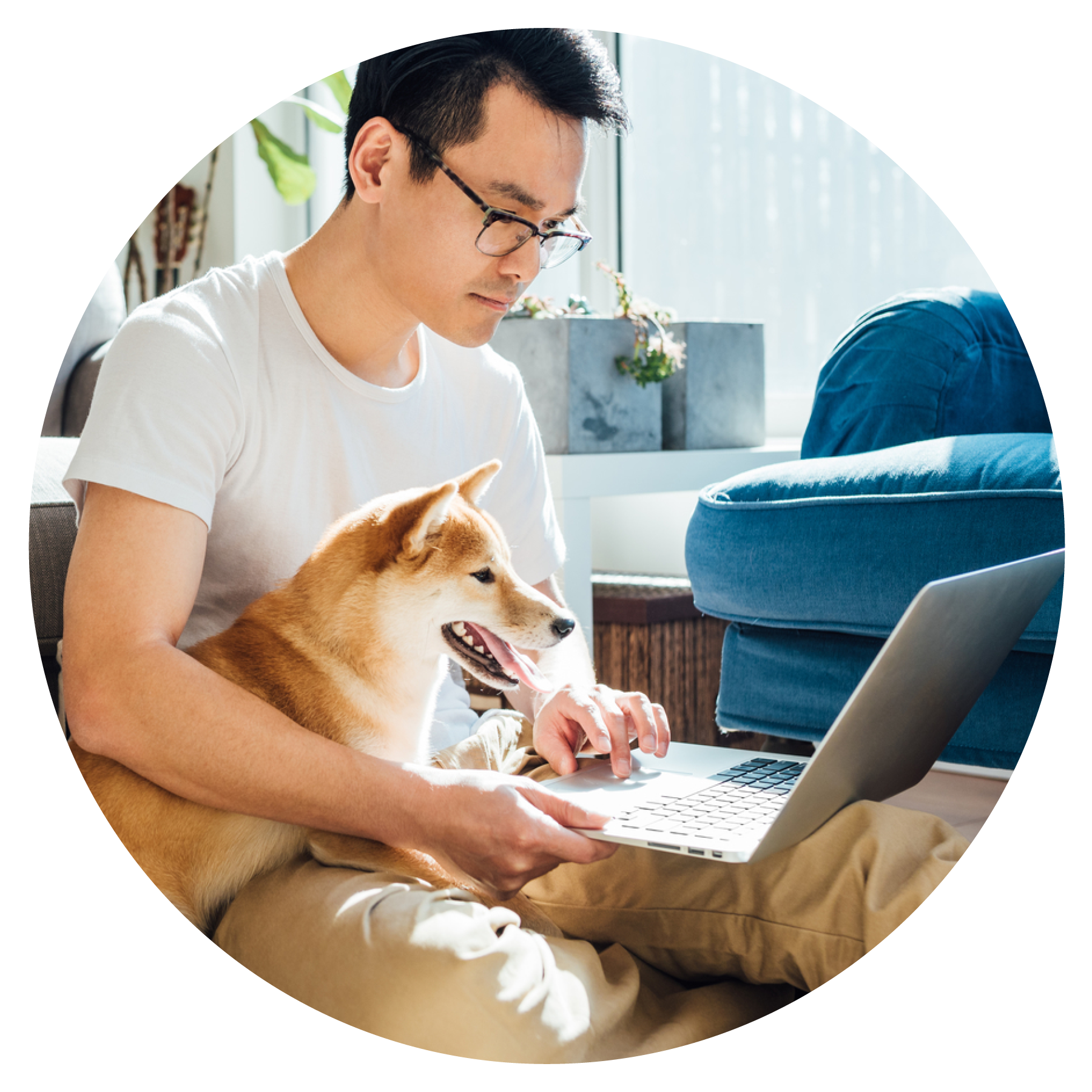 There's lots of ways to help your pet thrive. Our blog includes recipes, tips & tricks and pet parenting ideas you didn't know you needed.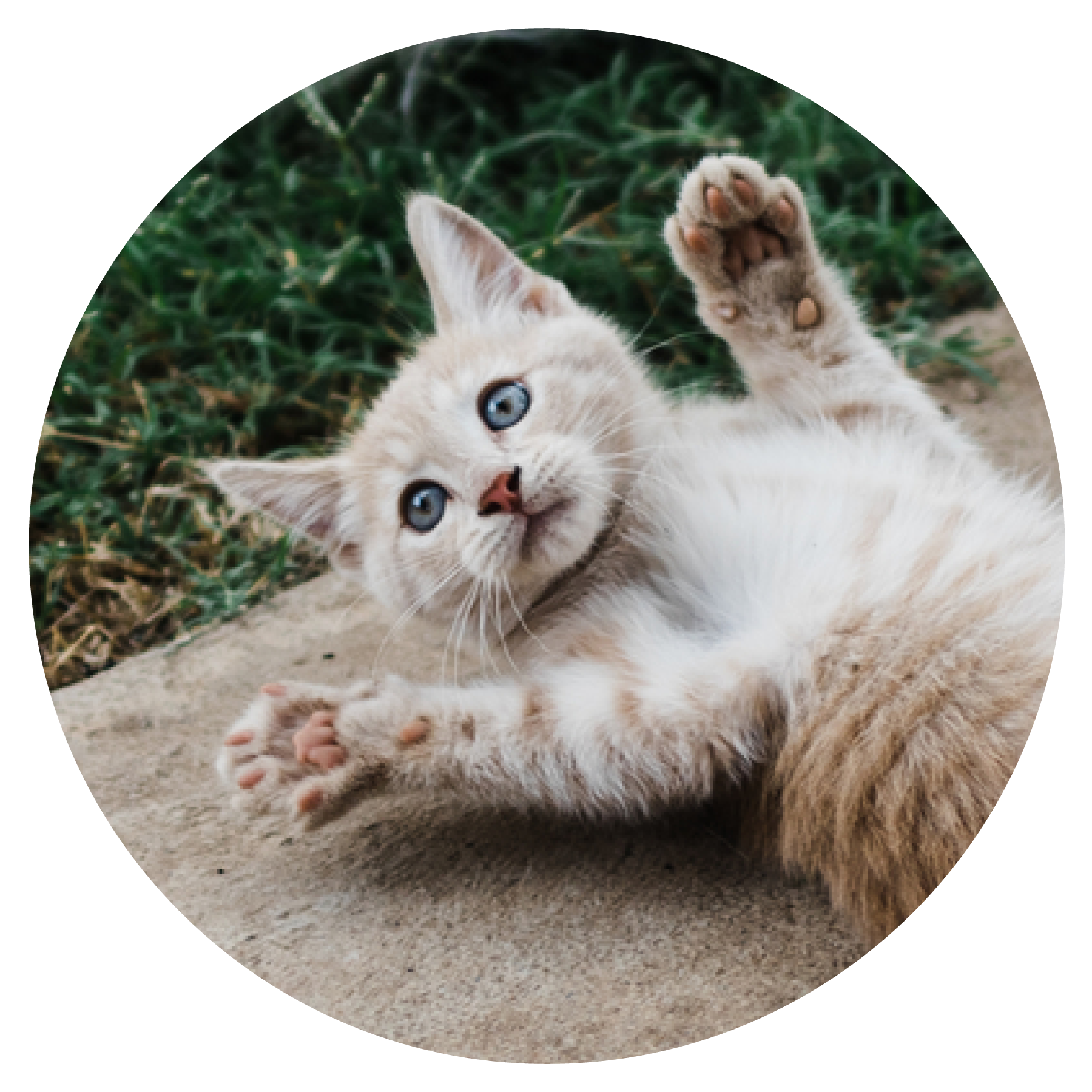 Welcoming a new pet to the family? Use our shopping checklists and welcome home guides for a seamless transition.